Tuesday, August 14, 2018, 12:07 pm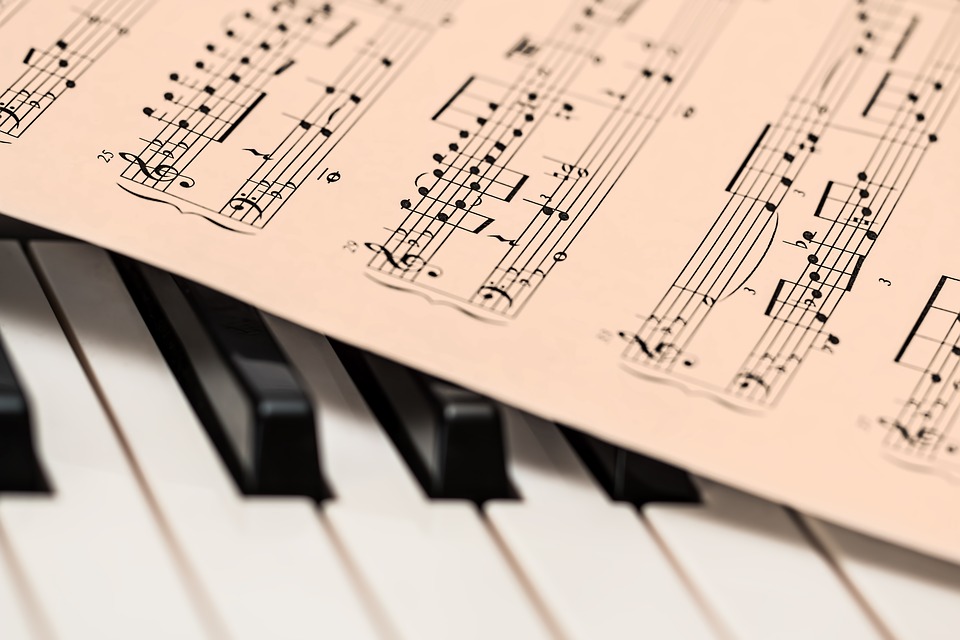 There are so many beautiful old hymns that I find it's impossible for me to pick a favorite. Some of my favorites do have more special meaning to me though.
"Softly & Tenderly" is one such hymn. This one was sung at my Grandfather's funeral, but in the last chorus the word "sinner" was replaced with the word "Daddy". It gives me chills every time I hear it & that is something I will never forget because it reminds me of my Grandad.
I also love many others, including "Amazing Grace", "Blessed Assurance", "How Great Thou Art", & "As the Deer". "As The Deer" is more modern, but is one of the few that reminds me of the older hymns.
What are some of your favorite hymns?
---