Friday, August 17, 2018, 04:37 pm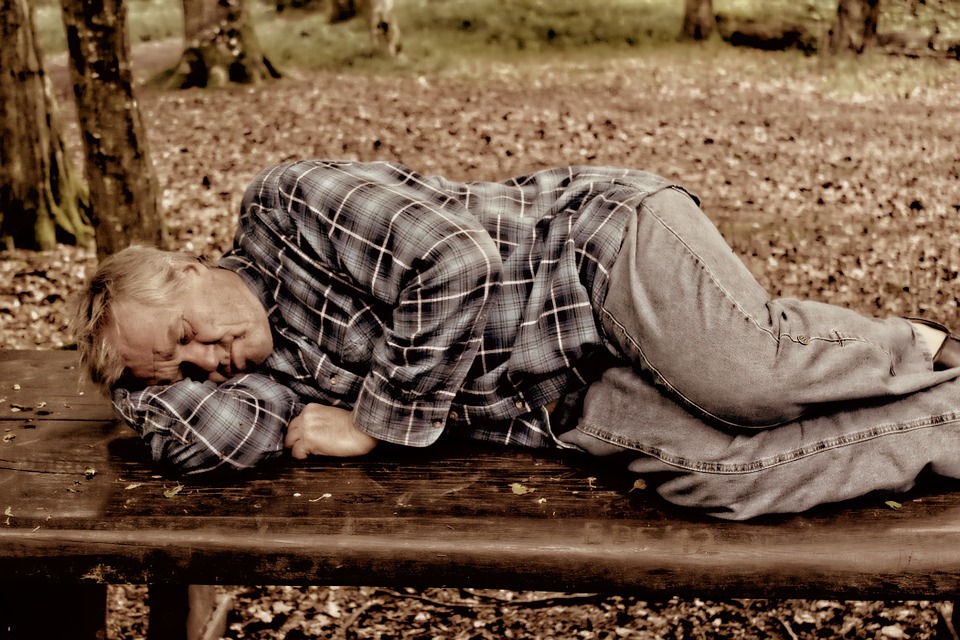 Hey everyone, I've been thinking and praying a lot recently about the homeless and how best to help those I see when I'm driving through town or walking around town with my family. What do I say or do when approached by someone panhandling for money? Too often, it seems like, to my shame, the first thought through my mind is don't give them money, they are addicts and any money I give will go straight to support their addiction. So what should I do? How do I set a good example for my kids and help out the homeless?
What better way than by following this command from our Lord in Matthew 25:42-45 (NKJV) "for I was hungry and you gave Me no food; I was thirsty and you gave Me no drink; I was a stranger and you did not take Me in, naked and you did not clothe Me; sick and in prison and you did not visit Me." Then they also will answer Him, saying, "Lord, when did we see You hungry or thirsty or a stranger, or naked, or sick or in prison and not minister to You?" Then He will answer them saying, "Assuredly, I say to you, inasmuch as you did not do it to the least of these, you did not do it to Me…"
Those are pretty strong words. I've been listening to and reading a book called "Under the Overpass" by Mike Yankoski who voluntarily lived as a homeless guy for 5 months and travelled across the country using nothing but money earned by panhandling. He suggests that rather than giving cash, which, unfortunately is likely (not necessarilly always) to get used for drugs or alcohol, instead give gift cards for fast food restaurants or grocery stores. Those will give people much needed food and drink and other necessities and make it much more difficult to turn it into means of perpetuating their habits. Give it cheerfully in the name of Jesus, by either witnessing to them or giving them a tract.
Does anyone have any thoughts or other suggestions?
Michael
---